One of the most tempting advantages of putting artificial turf is that it has the aesthetic appeal of natural grass minus the brown areas, bald spots, or getting a brown lawn during the warmer months. Another advantage is that you can have a lovely lawn without the continuous costs of up keep. There is also no irrigation system to manage, no muck, decreased water bills, and very minor maintenance is necessary. With all of these advantages, it's no wonder that an increasing number of homeowners are opting for this alternative. Here are ten areas where artificial grass is regularly used by homeowners in their homes.
Dog playground
Artificial grass is quickly gaining traction as a preferred option for dog runs. There is no dirt or potholes after rainfall, zero wet grass blades dragged into the home, and no hot ground where pests thrive. When utilized as a potty, it's also simple to clean, and you won't have to work out how to get your mower out. Among the most compelling arguments for using artificial grass in dog runs is that it offers a comfortable, grass-like surface on which your dogs can roam or relax while avoiding unattractive brown streaks caused by urine. If you are not willing to splurge on artificial grass as your dog's potty area, try visiting your nearest home and garden store to score some Black Friday Deals and get artificial grass for a steal.
​​Sports Fields
For a variety of reasons, homeowners prefer artificial grass for sports areas such as mini soccer fields. To begin with, when compared to genuine grass, artificial grass provides a level playing field with a lower danger of tripping. It's quick and easy to maintain. It doesn't get filthy after rain, and is always ready for a match. And, because there are no lumps or puddles in the grass, your game will take a smoother course, which is ideal for honing your skills. The most appropriate kind of artificial grass to use is called Astro Turf. This kind of artificial turf is specifically designed for sport fields, large or small, as they have better shock absorption.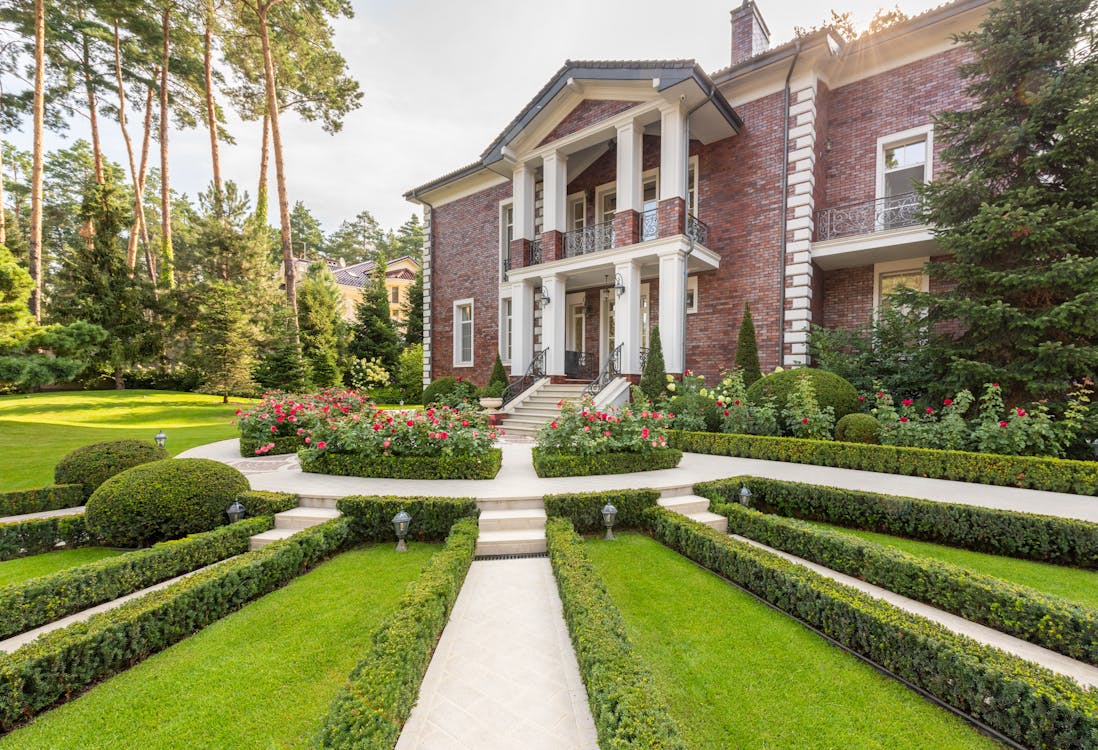 Footpaths
Artificial turf is frequently utilized, either independently or in conjunction with concrete slabs as footpaths. Artificial grass, as previously said, can withstand high traffic, making it perfect for walkways going to recreational areas, external living spaces, or picnic areas. As a result, homeowners who like the look of real grass but just need something durable and low-maintenance typically opt for artificial grass to give a beautiful, long-lasting ground cover for walkways.
Outdoor Living Spaces
Homeowners are opting for artificial turf for open air entertainment areas because of its longevity and aesthetic appeal. You may have an appealing, green lawn that serves as both a base and a central theme for outside gatherings without anyone ever having to push a lawnmower or operate an irrigation. An artificial lawn can endure a lot of foot action and is ideal for everything from a back garden tea gathering to an outdoor movie night.