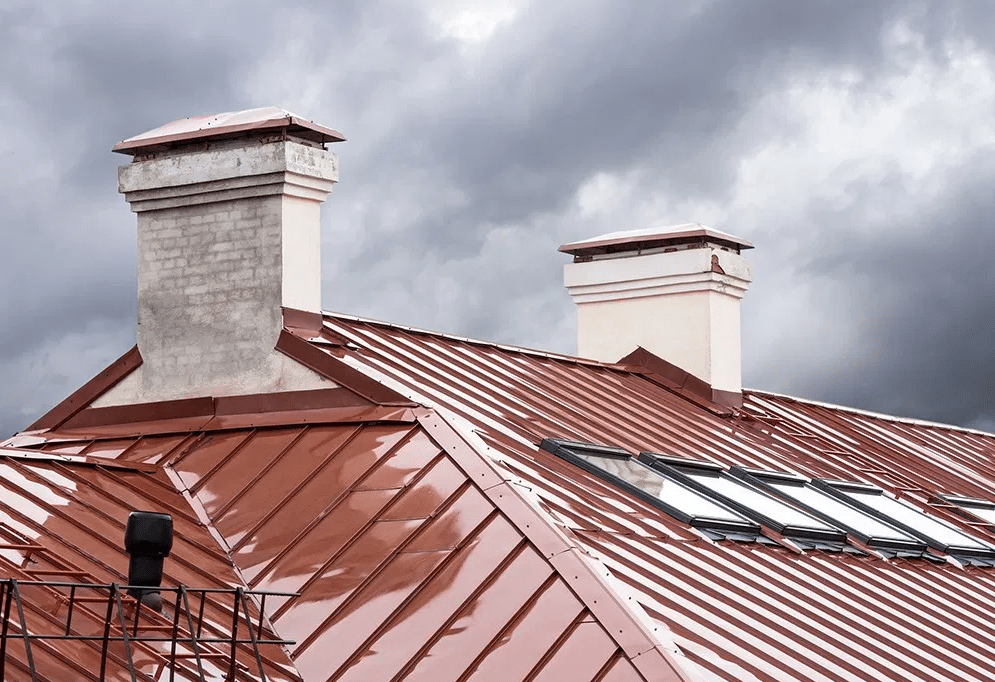 We are well into 2022's storm season, and don't we know about it! Every time another storm rolls around, we are faced with the worry that our roof will be damaged and it will have to be repaired. Of course, there are plenty of things you can do to prepare for extreme weather and things you can do in the aftermath to make sure you're handling any damage as promptly as possible. 
Keep your roof well maintained 
It is absolutely imperative that you keep up to date with your free roof health checks, to make sure your roof is in the best condition possible. Not only will this make your roof more resilient to damage, it also means that if damage happens as a result of a storm, it is completely unpreventable. It is a good idea to have your roof checked every summer, before the poor weather starts. That way, all of your roof repairs in the North East can be carried out in good time.  
It is very likely your insurance company will pay out for damage on a flat roof that was already in bad condition. If you feel that your roof was in a reasonable state of repair, but your insurers are refusing to pay out, you can make a complaint to the Financial Ombudsman. However, if they agree that the disrepair should have been noticed and acted on, your complaint isn't likely to be upheld. 
Contact your insurance company
As soon as you notice any damage, pick up the phone and call your insurance company. This should be done before you arrange for any repairs or arrange for another place to stay. At this stage, it is also important to take pictures of any damage to your property, both inside and outside. 
If any of your belongings were damaged as a result of damage to your roof, take a photo of those as well. They can be used as evidence in your claim. Keep any damaged goods you can, as these will support your claim. 
It's time to repair your flat roof
There are plenty of measures you can put in place to prevent your flat roof from being damaged by extreme weather in the future. The age of your flat roof and the materials used generally determine how reliable your roof will be during a storm. Now could be the time to consider having EPDM rubber installed on your roof. EPDM is extremely durable and is more resistant to extreme weather conditions. Best of all, it is completely waterproof which enhances your protection against water damage and leaks in the future. 
Hopefully, we will see the end of 2022's extreme weather very soon and won't experience a battering of storms like the one we've taken recently for a long time. Until then, make sure you stay on top of your roof inspections, so you are in the best position possible, should you have to make a claim to your insurance company to repair damage caused by extreme weather.