TikTok recently tightened its security measures. Consequently, those below the age of 16 can no longer change their birth date on their own. In order to do so, they have to reach out to customer support and only then will the change be made. Why is this necessary? Not everyone enters their correct age when they are signing up on social media platforms and this applies to TikTok as well.
The problem is that now you will have access to limited features if you have entered the wrong age, or TikTok may go as far as deleting your account altogether. Of course, you do not want that to happen, so the best thing to do is to change your age on TikTok. How to do that?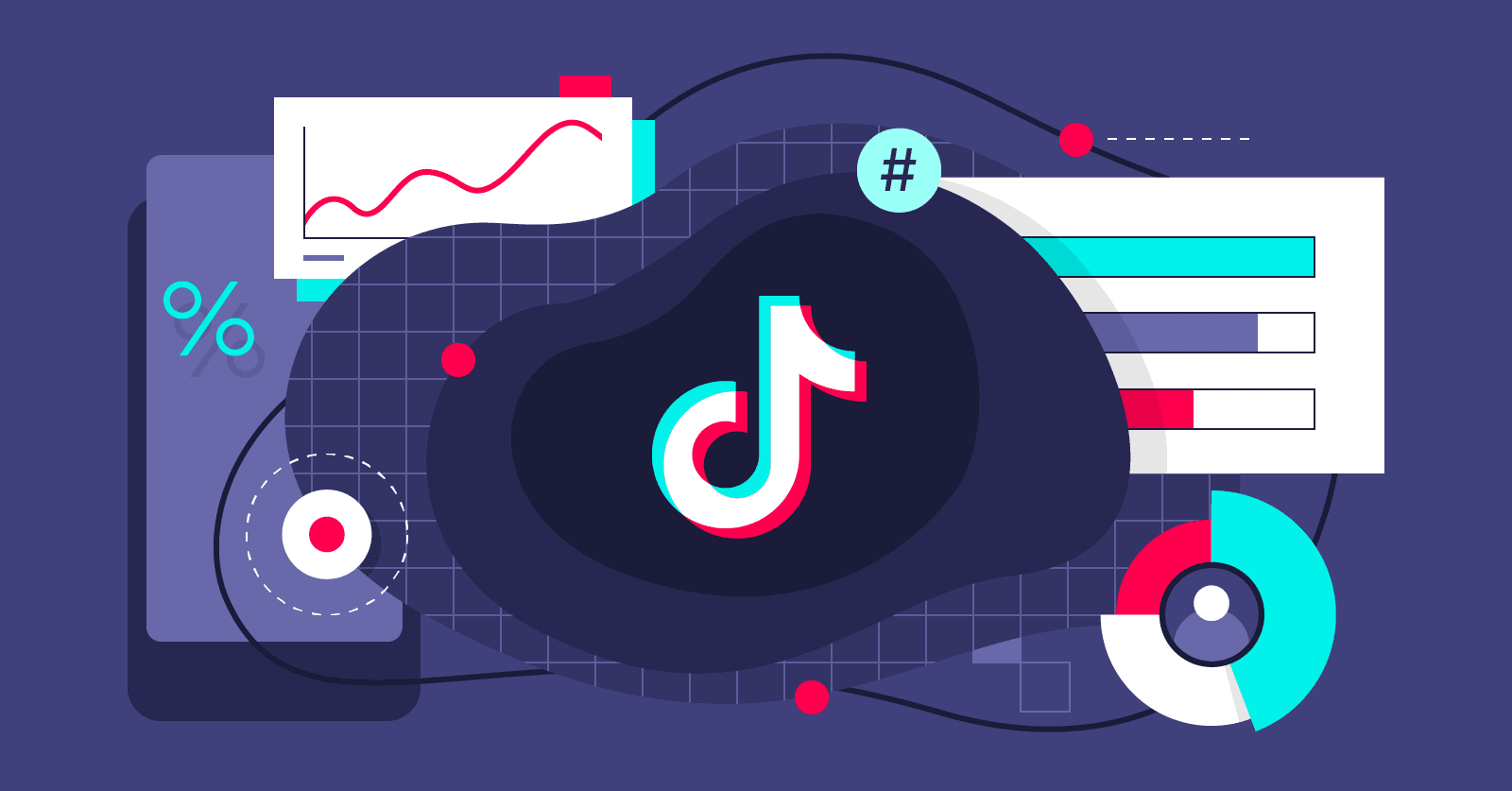 Start by opening the TikTok app on your phone.
The Home Screen will have a Profile or ME option in the bottom right corner.
Now, you have to click on ellipsis or three dots on the top right.
This will take you to privacy and settings.
Now you scroll down until you come to the support section. You will come across the option of Report problem and that's what you need to tap.
It is time to choose the Account and Profile option.
Now opt for the Editing Profile option and then select Other.
Need more Help is the next option to choose.
You will come to a feedback form where you enter your request in detail about changing your birth date.
The customer support team will get back to you and you need to follow the guidelines they provide. You will be asked to provide an ID, usually a government-issued one, to confirm your real age and then they will comply with your request.